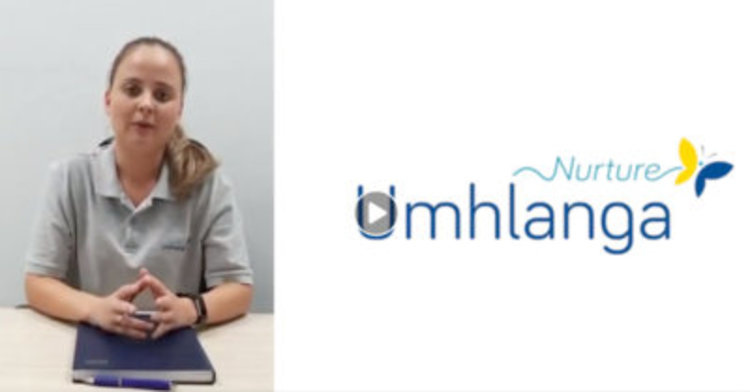 Video: Managing addiction during the lockdown
16 April 2020
This video entails: what is addiction, what are some of the withdrawals that you may be facing during the lockdown, how can you manage your withdrawals within your home environment, what can families do to support a loved one with an addiction problem and lastly what are the resources available for someone who struggles with addiction.
By Tamsyn Meinking
Occupational Therapist at Nurture Umhlanga
My experience of COVID-19
I am a newly employed Occupational Therapist at Nurture Umhlanga. At first, I was not too worried about this coronavirus, as it seemed to be an adapted flu virus which I have had many times before ("no biggie"). 
I thought this was a virus that we would all eventually get, without severe consequences. Only when talk about our country's lockdown started, did I start feeling true concern. It made me realise that maybe I was taking this a little too lightly. I knew that other countries experienced a lockdown before South Africa, but I honestly didn't believe it would happen to us, as we are a third world country and, to be quite honest, I did not believe our government would take it this seriously – especially since I wasn't that serious about it! 
Then suddenly the president announces that there would be a lockdown for 21 days! It made me very proud of our president and really changed my view of our very hard-working Government. The announcement caused me some panic, as I was in Bloemfontein at that time, with the crisis of the COVID-19 at hand and away from my family and friends in Durban.
 I was sent home and felt at ease once again. Eager to start work I began my journey on Monday the 31st of March, but I was at work for only 2 hours before being sent home, as I may have encountered COVID-19 along the way. This did cause some anxiety, but I think being a health professional and really understanding the virus put me at ease. I understood why I had to self-isolate, my concern was more for the safety of others and for those who have a compromised immune system in our country.