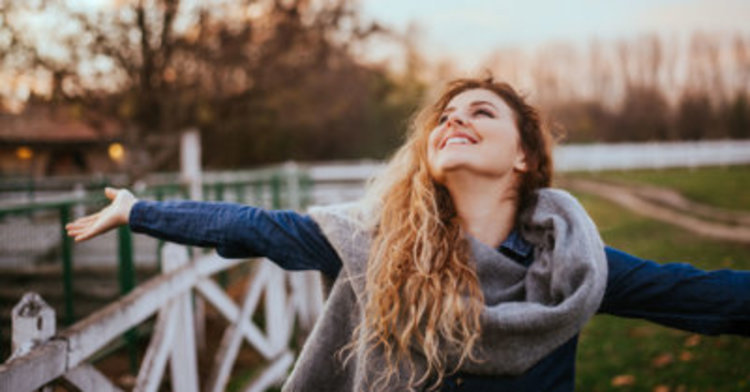 Today's Victory Hour Topic Is Thankful Thursday
9 April 2020
Thank you • Baie Dankie • Merci • Waita hako • Kea leboha • Dank u • Enkosi • Danke • Ngiyabonga • Gracias
There are many ways to express our gratitude or thankfulness through words; gestures; gifts; messages, a smile and the list goes on…
What do you do to show your thankfulness towards someone or something?
Gratitude leads to positive emotions, improved health, resilience and strong relationships. By being more mindfully thankful a person is more likely to relish good experiences.
Research has shown that people who make a thankful list daily are associated with greater happiness!
So, grab a pen and paper and a timer. Time yourself for 1 minute write down as many things you can think of that you are grateful for today. If you live with someone do it together and see who has the most in the first minute. Or connect with someone virtually and make a list together within 1 minute. It's always fun to hear what others are grateful for too – in that way our horizons are also broadened.
Journal prompt for today:
Write an old school, proper, thank you note to someone in your life – thank them for the role they have played in your life. It is ok if they can't read it now, you are thanking them, that counts!
Write a thank you note to your future self. Thank yourself, honour yourself; give yourself the appreciation you deserve! Identify areas from the past that you are grateful for and encourage yourself for the future. This is a great way of practicing self-love as well 😉
Activity: Thankful Tree – Download the printout or make your own beautiful design
Thank you for joining today's Victory Hour