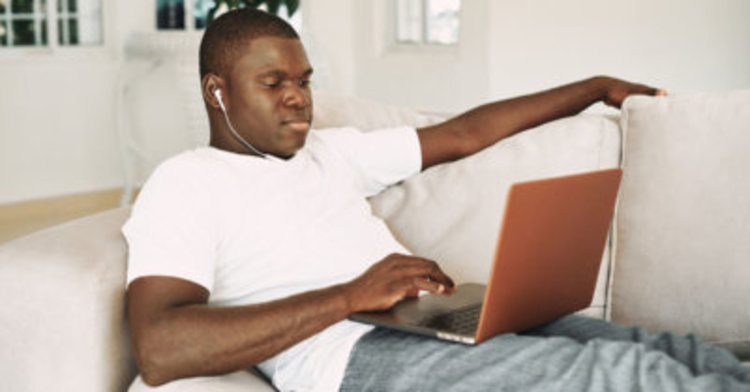 Tips For Working From Home
10 April 2020
Working from home can be more of a challenge than one may have thought. Do these statements sound familiar?
"I'm just not motivated."
"There are too many distractions."
" I don't feel productive."
"I feel down and negative."
"Where is my support system?"
"My boss wouldn't know if I started working at 10 am."
Working from home is possible, but you may need to make a few changes to your day to assist your productivity levels.
Here are a few tips to help you stay motivated.
How to Actually Work...When You're Working from Home