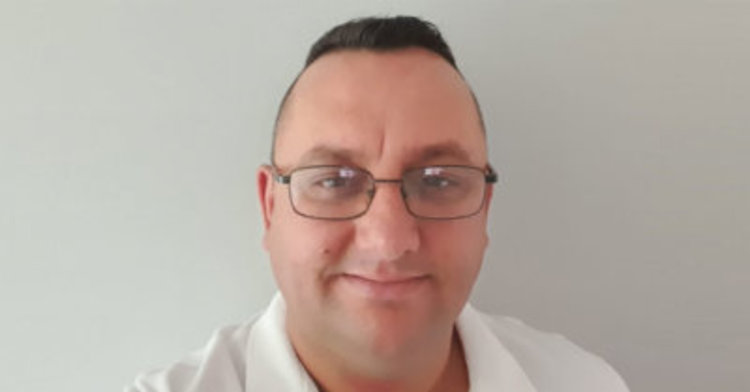 The reality of substance abuse, during lockdown. What to do and how to help.
14 April 2020
By Andre Strydom
Continued Care Coordinator for Nurture Health, based at Nurture Woodlands
We've already witnessed the havoc Covid-19 causes around the world, and now we are facing it on our doorstep, in our very own beautiful country. We are reminded of the elderly, the homeless and the vulnerable who will struggle because of this pandemic, and I want to remember the countless people caught up in a helpless world of Substance Abuse Disorders (SUD) during this hard time too. The South African drug market is not immune to Covid-19 either and therefore will also be filled with irrational responses and behaviours. When our South African borders were shut down and a national lock down implemented, moving drugs became more difficult, yet more coordinated. Even drugs are being stockpiled, as it is a market that will continue despite regulations or lockdowns.
If people can't secure their drug of choice, they will look for alternatives. The shortage of some psychoactive substances will mean that people are experiencing severe withdrawal symptoms, and some will be substituting these drugs with prescription drugs. The drug market has no standards to abide by, "PROFIT" is the only rule to the dealers, as "GET HIGH" is the only rule to the addict. With liquor and cigarette sales banned during the Covid-19 lockdown, South Africans flocked to local liquor outlets ahead of the 21-day-period to stock up on booze. But this, coupled with being forced to be locked in with a potential abuser, has created a growing concern for local authorities, who have seen first-hand the impact that alcohol abuse has on the rate of domestic violence.
"Sandy Schutter Flowers, from a community policing forum (CPF) chair, says while drug crimes exist in their policing precinct, substance abuse and domestic violence is their biggest concern. "It is not only happening in the informal settlements. People think alcoholism, drug abuse and domestic violence only happens there. In South Africa entirely, we find partners abusing alcohol and drugs and when the verbal abuse starts, it provokes the physical abuse."
All of these factors are to be considered during this time, as the harsh reality of Substance Abuse is so connected to domestic violence and awareness is key in these challenging times. I am afraid that the Covid-19 pandemic can also be a real trigger for many that are in recovery, therefore people need to know where to turn to in these times should they feel the need to reach out for help: http://nurturehealth.net/woodlands
As people across the South Africa and the rest of the world contend with COVID-19, it is important to be reminded that the individuals caught up in Substance Abuse Disorders (SUD) could possibly be hit hard in this time. As it attacks the lungs, the Coronavirus that causes COVID-19 could be an especially serious threat to those who smoke tobacco, marijuana or who vape. People with opioid use disorder (OUD) and methamphetamine use disorder may also be vulnerable due to those drugs' effects on respiratory and pulmonary health. Additionally, individuals with a substance use disorder are more likely to experience homelessness or incarceration than those in the general population, and these circumstances pose unique challenges regarding transmission of the virus that causes COVID-19. All these possibilities should be a focus of active surveillance as we work to understand this emerging health threat.
Quote: "Anyone can give up; it is the easiest thing in the world to do. But to hold it together when everyone would expect you to fall apart, now that is true strength."
– Chris Bradford