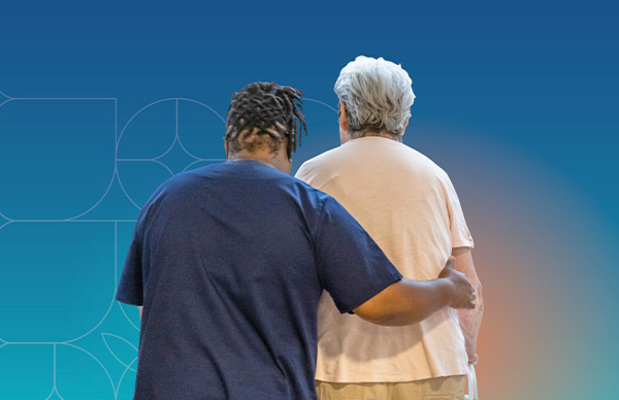 Let's celebrate our Nurses
12 May 2023
International Nurses Day is celebrated around the world on 12 May, the anniversary of Florence Nightingale's birth.
Every year it has a different theme and for 2023 this is: "Our Nurses. Our Future".
At Nurture Health, we provide medical care and rehabilitation for people with injuries, disabilities and chronic illness. Nursing is an integral part of what we do, and our rehabilitation nurses are a core component in giving our patients a happier future.
Our aim is to provide nurturing, effective programmes that get results – and our compassionate nurses help us to achieve this. 
They are part of the healthcare team that includes medical practitioners, physio and occupational therapists, speech-language and swallowing therapists, psychologists and more.  A nurse may be called in right at the start for immediate preventive care in the beginning stages of accident or illness. They also may be involved through the restorative stage and help the patient move successfully on to a new life. 
Working closely with patients and their families, these experienced professionals gently guide patients toward independence by setting realistic goals and treatment plans.  They help patients put into practice what they learn in the various therapies offered at our facilities, and transition to further independence.
Caring is at the heart of what they do.
That is why we in turn care for our nurses, offering competitive salaries, a pleasant work environment, friendly colleagues, the chance to connect with patients and make a difference, all while growing and diversifying their skills.
We salute our nurses on International Nurses Day!